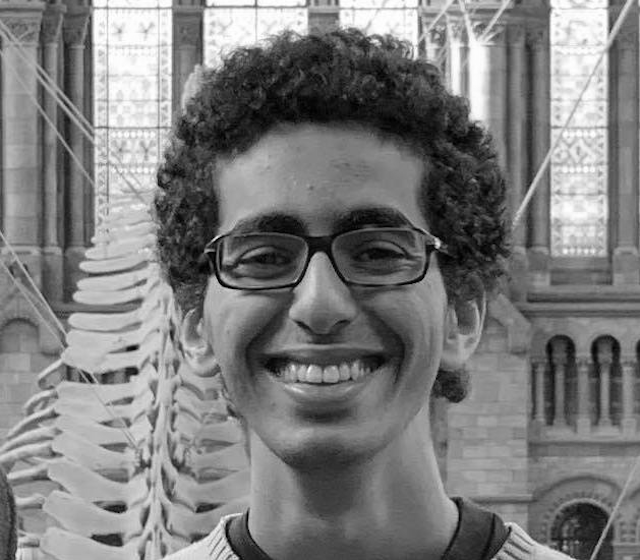 Khallil B
My Passion & How I Inspire
I've always been interested in mathematics but my passion for it was ignited when I reached university. I was lucky enough to be taught by some fantastic lecturers who really conveyed how ubiquitous and powerful mathematics is in all walks of life. I'm a strong believer in paying forward the help I've received. For example, I've written lecture notes that professors are currently using and I've authored revision guides. In a similar sense, I try my best to inspire my students by giving them context (in the form of the history of the subject) on how what they're learning fits into the bigger picture.
My Experience
I've tutored roughly 20-25 students in total, ranging from all sorts of educational backgrounds. My tutoring experience began with teaching mathematics and the sciences to a group of family friends in Morocco. After that, I was a learning support assistant in a local primary school for 1 academic year between my A-Levels and starting my undergraduate degree. During my Master's degree at King's College London, I tutored three 2nd year undergraduate mathematicians. Two of them achieved high firsts and the third improved from a 2:2 to a 2:1. I've also been a private tutor in my hometown over the years, tutoring family friends in mathematics. I've also helped two students pass the STEP entrance examinations that are used for admission to Cambridge/Warwick for Mathematics.
Subjects That I Teach
Physics
Physics - A-Level
Physics - GCSE
Physics - Undergraduate
Physics - Further
My Qualifications
I'm a recent mathematics graduate, having obtained an MSc from King's College London in January 2019 and a BSc (2:1 w/ hons) from the University of Warwick in July 2017. Both degrees were in mathematics. I achieved A*A*AB at A-Levels in Maths, Further Maths, Physics and Chemistry respectively from Loxford School of Science and Technology. I also achieved 7A*s and 3As at GCSE while I was a senior prefect at school.
Fun fact
Since returning from university in the midlands, I've been trying to visit every gallery and park in London!