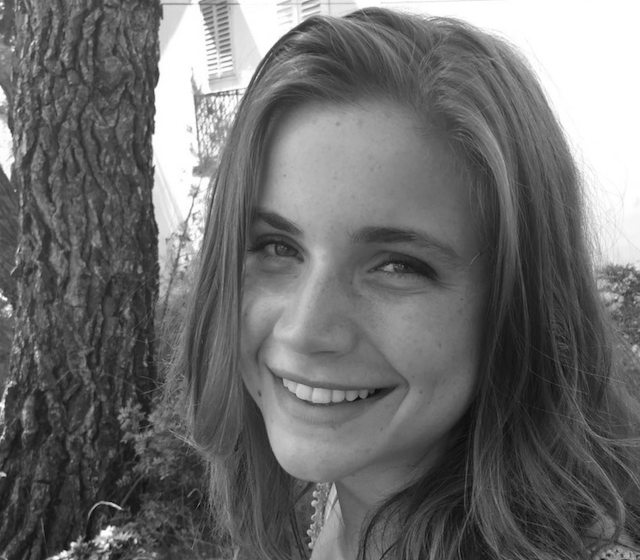 Zoe O
My Passion & How I Inspire
My focus is on the learner's experience. With every new student, I will adapt my teaching to their goals and learning style, making a plan that ensures we improve any areas of weakness, instilling them with confidence for their exams. For some students this may involve going through past papers and perfecting exam technique, while for others, clarifying concepts that the student finds tricky is a priority.
I have a special interest in the science of learning. Regardless of the subject, I will teach students how to maximise their studying efficiency using what I have researched from evidence on the science of learning and knowledge recall. This will save them time and effort in preparing for exams, and will leave students with life-long skills they can use in any learning context.
My Experience
Having studied in both the US and UK secondary education systems, completed a first class degree in Social Policy with Political Science at LSE, and achieved a place at UCL medical school, I have used this experience in diverse environments to understand, using the most up to-date science, what facilitates successful learning.
I have tutoring experience with both OCR and AQA A-level Biology, as well as the BMAT exam for students wishing to study medicine. Last summer I was employed to create BMAT guides and practice questions for biology and chemistry. This has given me the tools to teach students exactly how to excel according to the BMAT exam's criteria. Additionally, I tutor groups of first year medical students in interactive sessions designed to consolidate understanding of lectures from the course. Asides from teaching science, I have been lucky to teach English abroad both in Nicaragua and Croatia to children of diverse abilities.
Subjects That I Teach
US Admissions
Biology
Biology - A-Level
Biology - GCSE
Biology - Interview Preparation
Biology - SAT
BMAT
BMAT - A-Level
BMAT - GCSE
BMAT - Interview Preparation
BMAT - SAT
Chemistry
Chemistry - A-Level
Chemistry - GCSE
Chemistry - Interview Preparation
Chemistry - SAT
English
English - A-Level
English - GCSE
English - Interview Preparation
English - SAT
History
History - A-Level
History - GCSE
History - Interview Preparation
History - SAT
Medicine
Medicine - A-Level
Medicine - GCSE
Medicine - Interview Preparation
Medicine - SAT
Politics
Politics - A-Level
Politics - GCSE
Politics - Interview Preparation
Politics - SAT
My Qualifications
Currently studying Medicine (MBBS) at University College London
1st Class Degree in Social Policy with Politics at the London School of Economics (LSE)
• Janet Beveridge Award for outstanding achievement
Mary Institute and St Louis Country Day School (3.88 GPA & SAT score 2100)
• Glory of Missouri Learning Award
My Reviews
"Zoe is really inspiring and it motivates me to overcome my challenges. Equipped with a toolbox of methods and tips and tricks, she is putting me in a better position to master my coming exams. Also Zoe has a genuine interest for the science of learning which is great because I am also interested in this topic!" - Undergraduate Student
Fun fact
I've been to school in 4 countries, and when I was 12 I learnt to sing in an Irish choir but had no idea what they were saying!