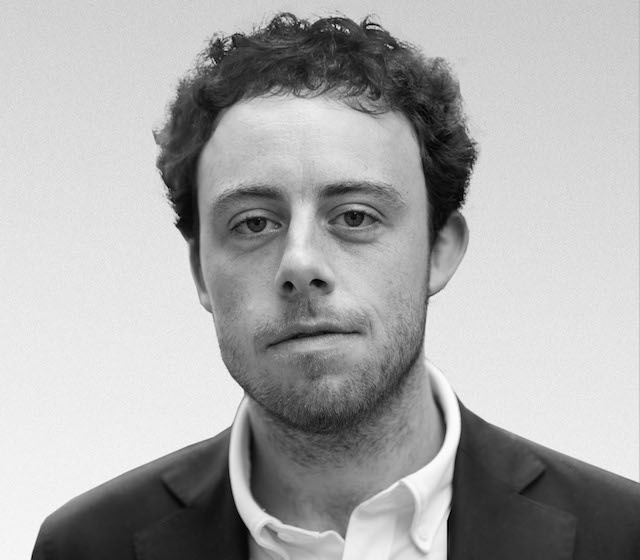 Francis F
My Passion & How I Inspire
Learning architecture can be simple, and this is what I aim to teach. But sometimes, at school (at least, in my experience), it does not always come across this way.
My approach is to cut through all the confusion: To address challenges faced by each student on their terms and, based on my own experience, teach them how to succeed in architectural education.
I have an active interest in student projects and enjoy engaging with the many ideas and questions this brings. My goal is always to listen, to solve problems, and to take your project to the next level!
My Experience
UK Registered Architect (ARB) and academic based in Cambridge, with 10 years experience in academia and practice, including work with world-leading design-led practices (David Chipperfield Architect, Heatherwick Studio) in London and abroad.
Teaching experience at both undergraduate and graduate levels at leading schools of architecture, the University of Westminster and the Royal College of Art, where I have lectured, and have been a visiting critic on multiple occasions.
My academic work has been published in Architectural Design (AD), Blueprint and the Journal for the British Interplanetary Society, amongst others.
Subjects That I Teach
ACT
ACT - IB
Architecture
Architecture - IB
Dissertation
Dissertation - IB
My Qualifications
Postgraduate Diploma, Professional Practice in Architecture (RIBA Pt. 3). University of Westminster. Grade: Merit.
Masters in Architecture (RIBA Pt. 2). Royal College of Art. Grade: Distinction.
BArch Architecture (RIBA Pt. 1). University of Nottingham.
Fine Art Foundation at Stourbridge College.
Engineering, Product Design and Art A-Levels at Haybridge Sixth Form College.
Fun fact
I can juggle clubs and ride a unicycle — just not at the same time!