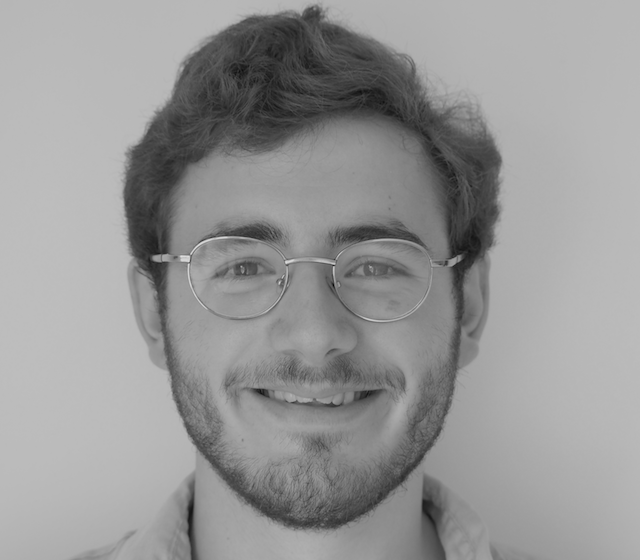 ALEXIS
My Passion & How I Inspire
I love the challenge of learning new languages and was intrigued by the prospect of learning more about the Middle East – as such choosing to study Arabic and Persian at University was a very easy decision! It's an amazing feeling to be able to converse naturally with people in their mother tongue, especially in places that have a different culture to one's own home. My passion for literature grew while at Cambridge; although I had read about the richness of Persian literature beforehand, being able to read and appreciate the nuances of an original text is thrilling and rewarding.
These therefore are the emotions that inspire me to tutor. I seek to share the joy of language learning and demystify it wherever possible and above all I hope to inspire my students to want to discover more about the world and perhaps consider it in new ways!
My Experience
I have worked on placements at schools in Muscat and New York; in both places my role was that of classroom assistant and mentor. I have tutored private clients in English while living abroad, and also previously been employed to write practice exam papers for 11+ scholarship exams.
Subjects That I Teach
Arabic
Arabic - A-Level
Arabic - Undergraduate
Arabic - Oxbridge Preparation
English
English - A-Level
English - Undergraduate
English - Oxbridge Preparation
Farsi
Farsi - A-Level
Farsi - Undergraduate
Farsi - Oxbridge Preparation
History
History - A-Level
History - Undergraduate
History - Oxbridge Preparation
My Qualifications
University Qualifications:
1st Class BA degree in Arabic and Persian from the University of Cambridge. I was also awarded a Senior Scholarship and subsequently a Junior Research Scholarship by my College, Trinity.
School Qualifications:
King's Scholar at Eton College. For my A-Levels I achieved D2 (A* equivalent) in the Pre-U qualification for Russian as well as a D2 in Music, along with an A* in Latin (OCR) and an A in History (OCR).
My Video Introduction
https://youtu.be/99Cv0gDaZlY
Fun fact
I only take photographs on film and do all my chemical development myself by hand. I also play the lute (says it all, really).